Meet Our Staff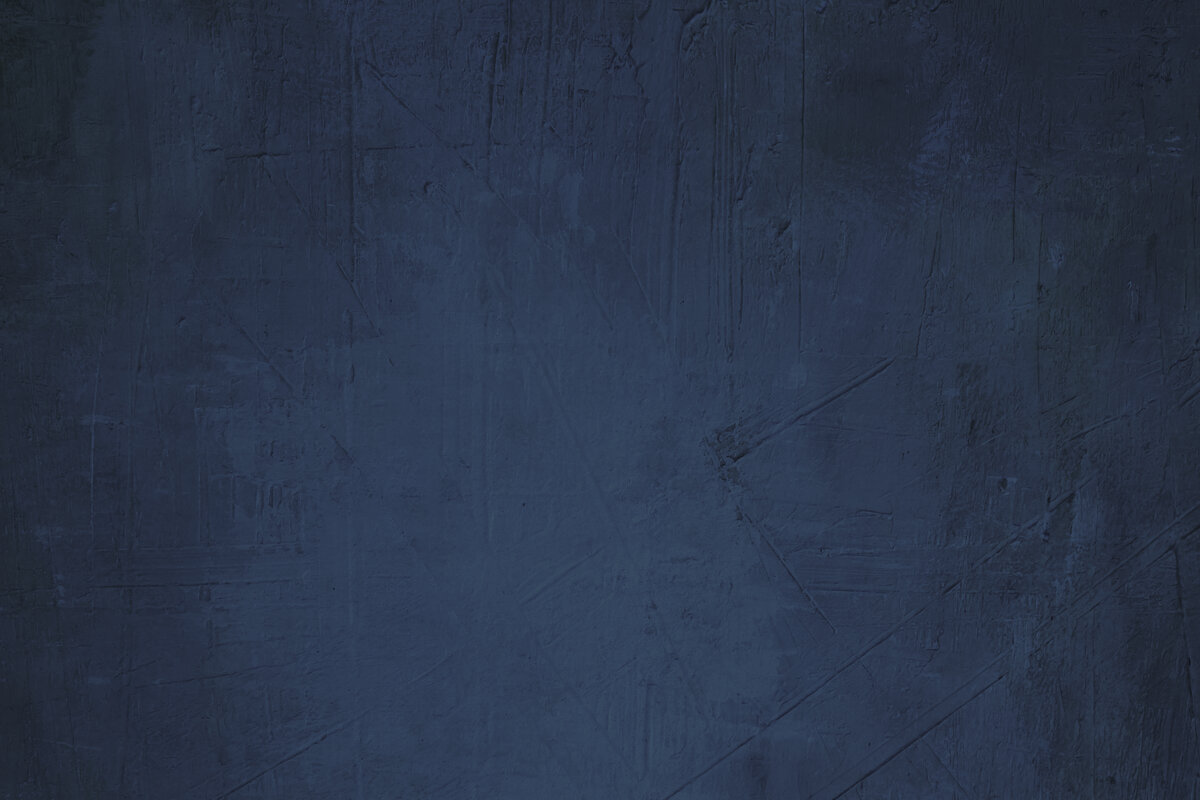 MEET OUR STAFF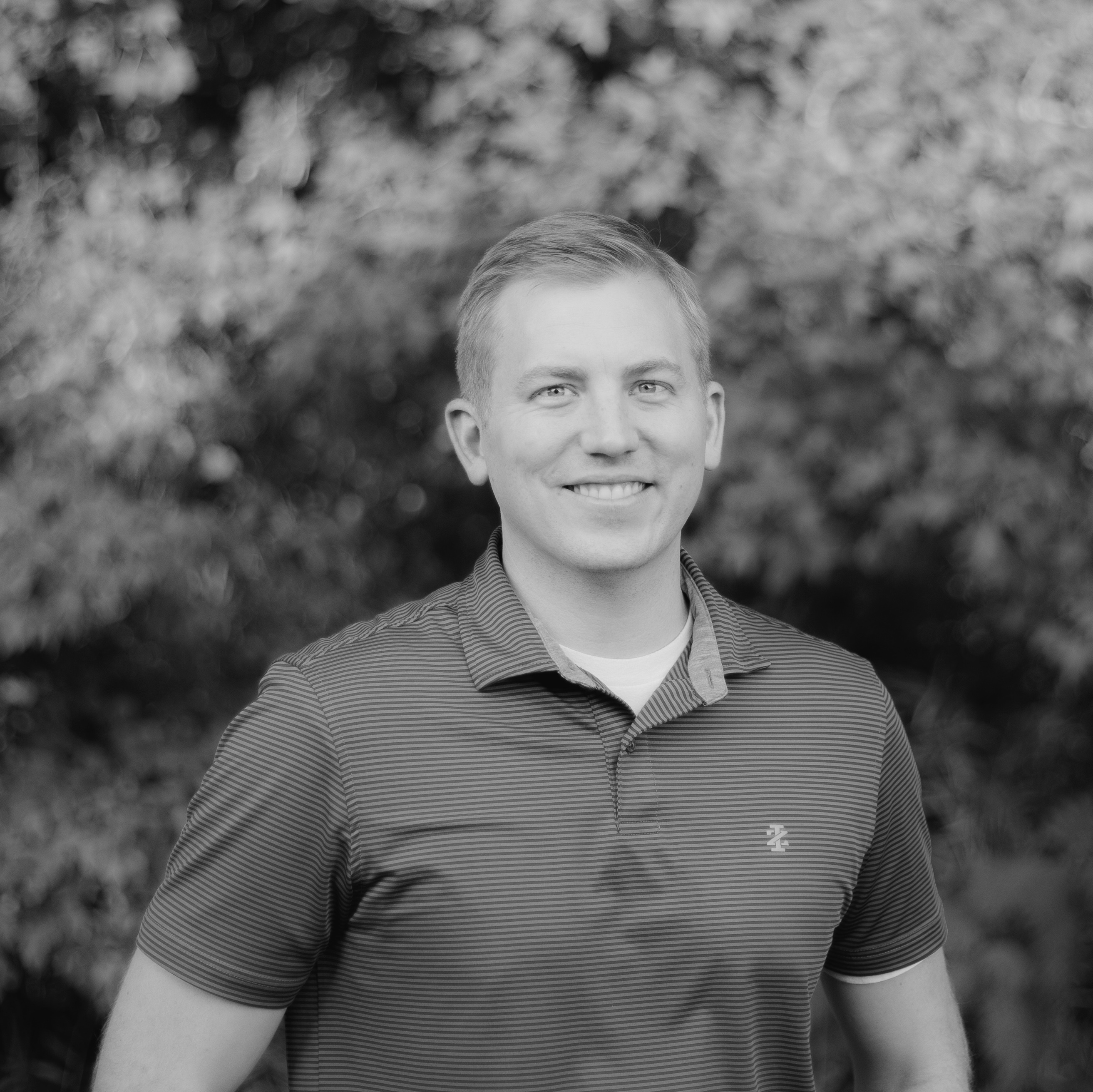 Pastor Jonathan Smith
Pastor Jonathan was called to be our lead pastor in 2013. Prior to that, he served as our youth pastor for 7 years. He holds a Bachelor's degree in Bible and Theology from Appalachian Bible College and an M.Div. from Southeastern Seminary. As our lead pastor, Jonathan's two main roles include preaching God's Word and caring for the people in our church.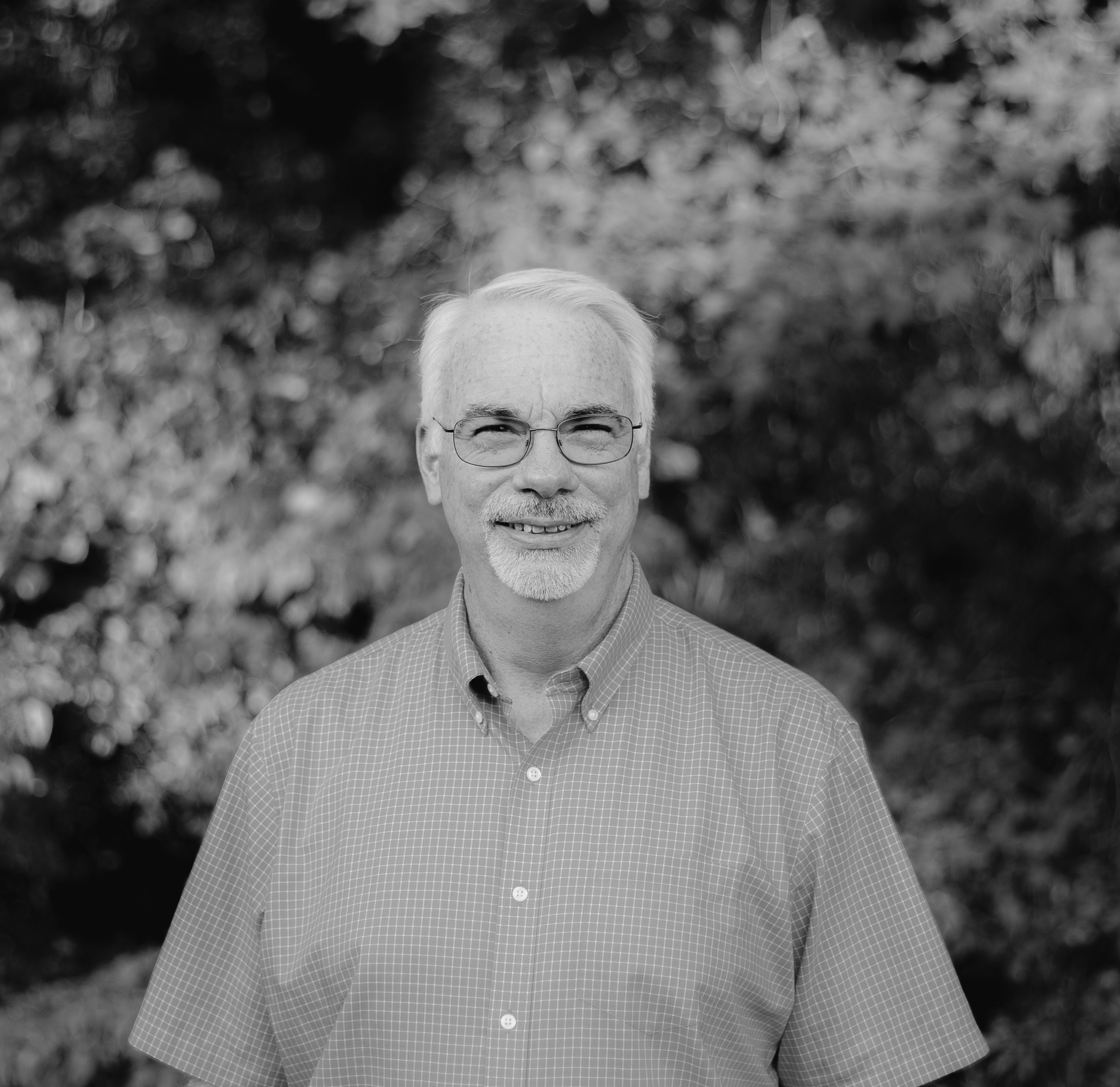 Pastor Ray Deck
Pastor Ray has been serving at Freedom, as our associate pastor, since 2012. He coordinates many of our ministries, including nurseries, Sunday School, CARE Teams, and more. Before coming to Freedom, he served as a Word of Life missionary in eastern North Carolina where he had the opportunity to help churches build strong youth groups.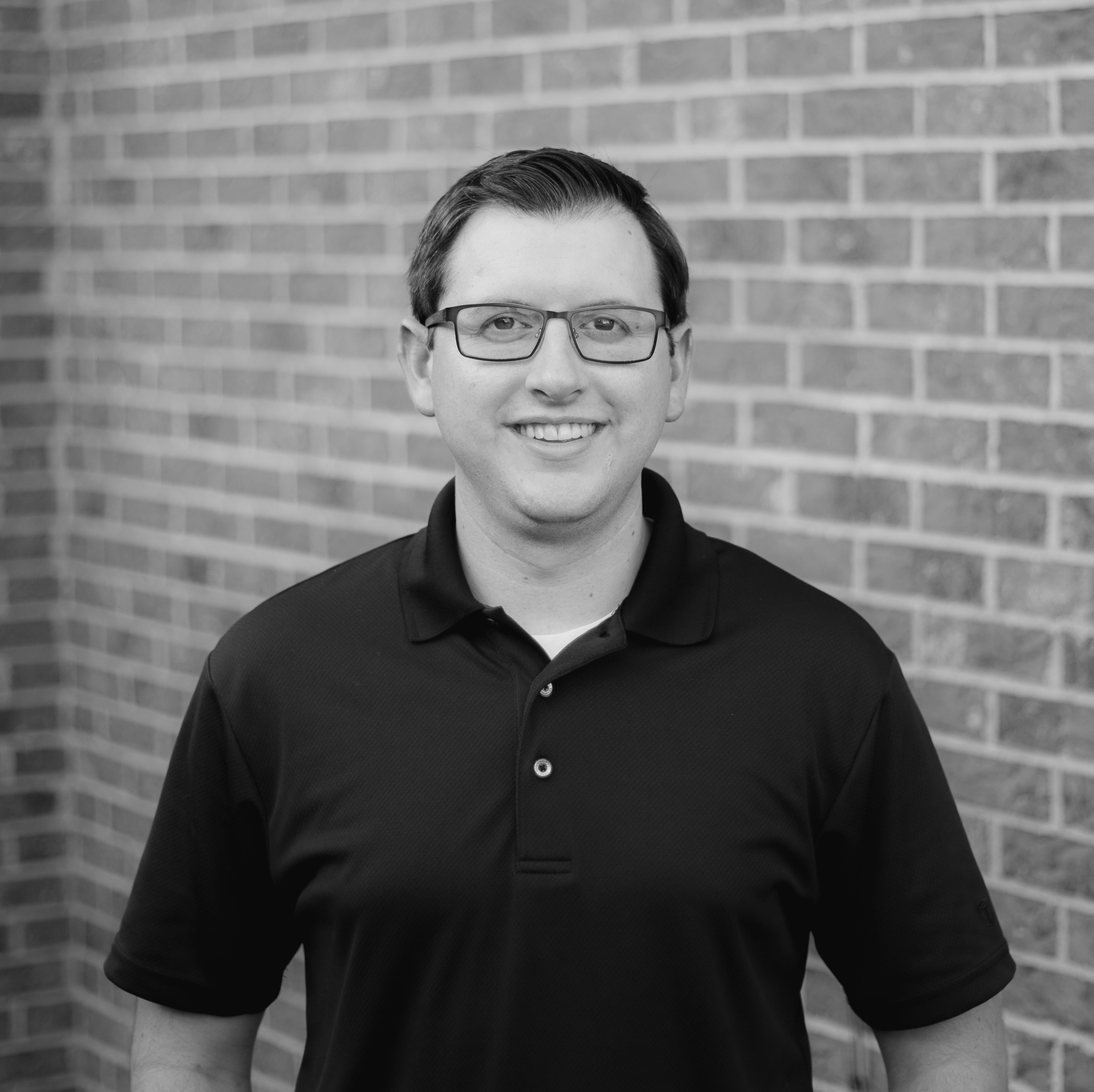 Pastor David Sheldon
Pastor David became our youth pastor in 2014. He holds both a Bachelor's and Master's degree in Biblical Studies from Piedmont International University. David spends most of his time with teen's as he disciples our students and oversees our student ministry. He also runs our Kid's Church ministry and teaches High School Bible at Wayne Christian School.